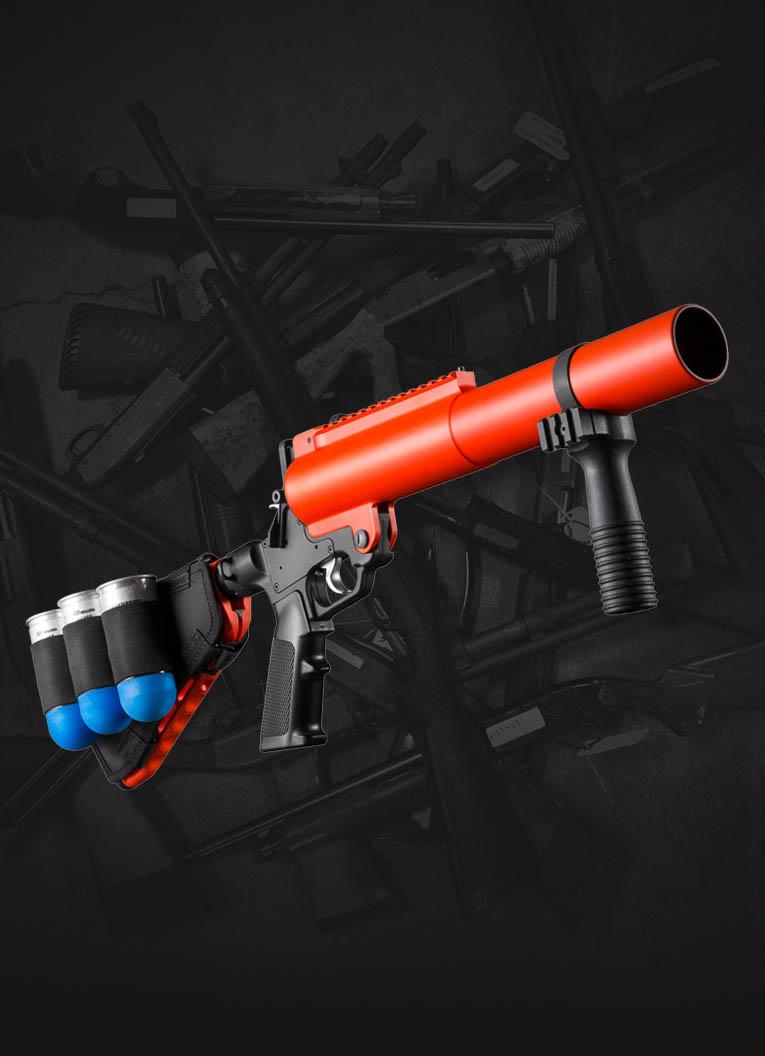 Shotgun Trade-In Program
De-Escalation Re-imagined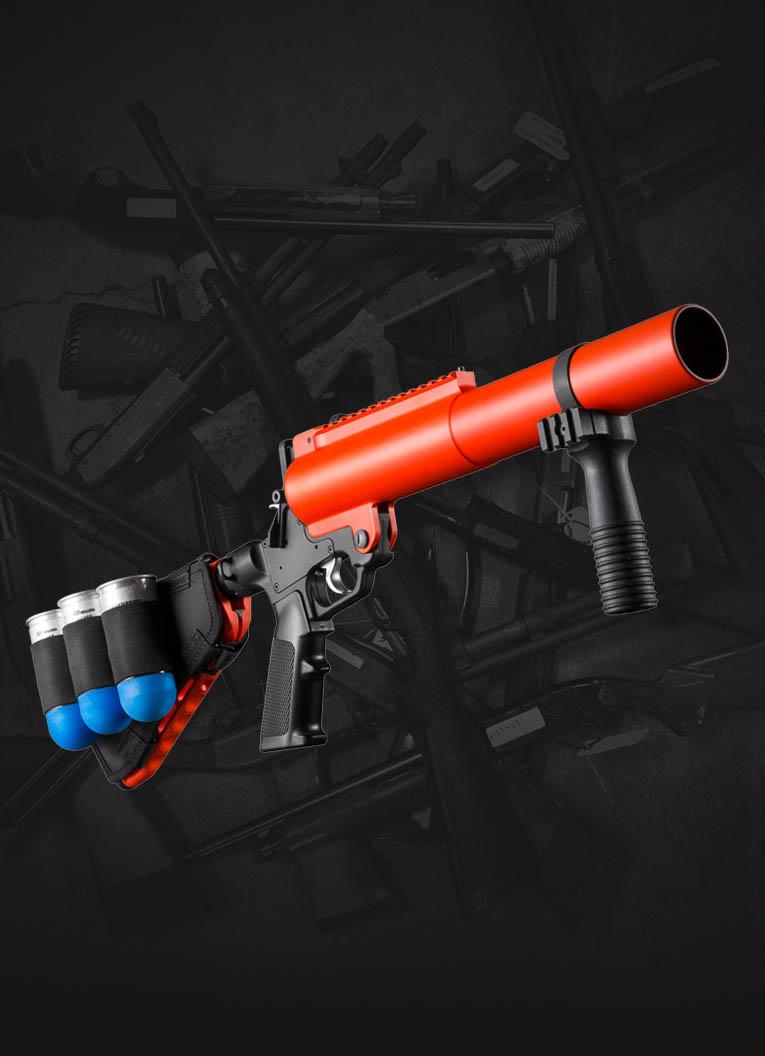 We've been experts at de-escalation tools and techniques for 30 years, but now we're calling out your 12 gauge. The shotgun was a great tool in its day, but it's time to increase your capability and decrease your liability. Now there's a budget friendly way to equip your officers with the 40LMTS. Earn credit towards your new launcher purchase with your old shotguns.
Learn More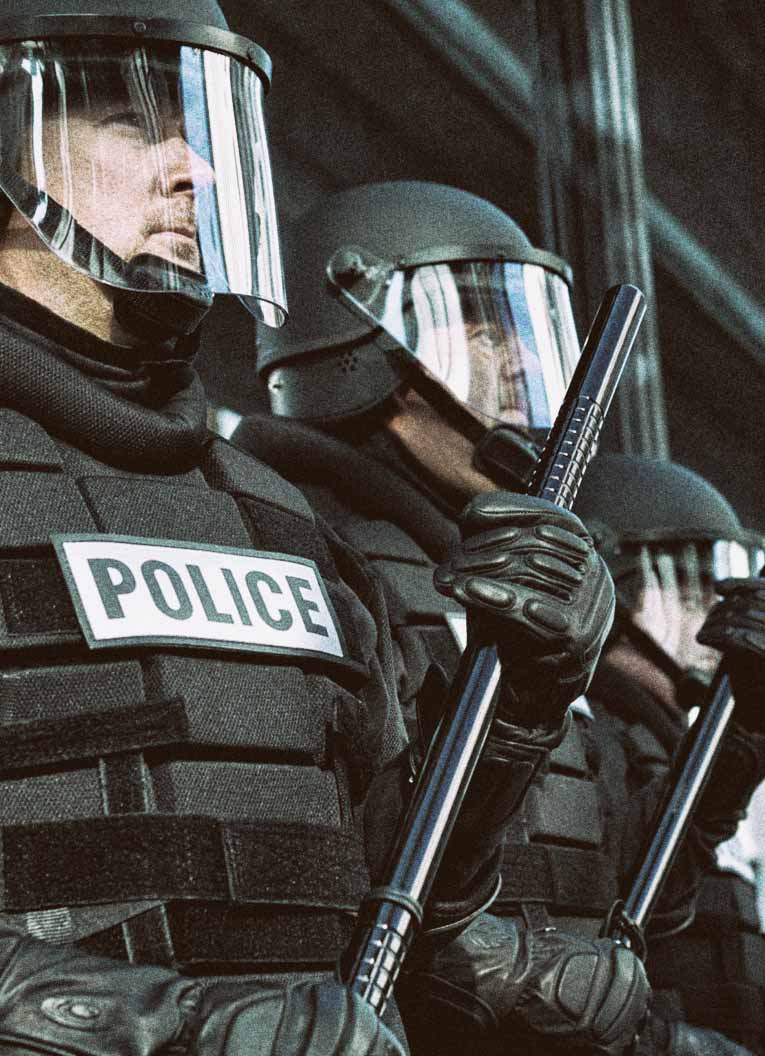 Knowledge is power
Resources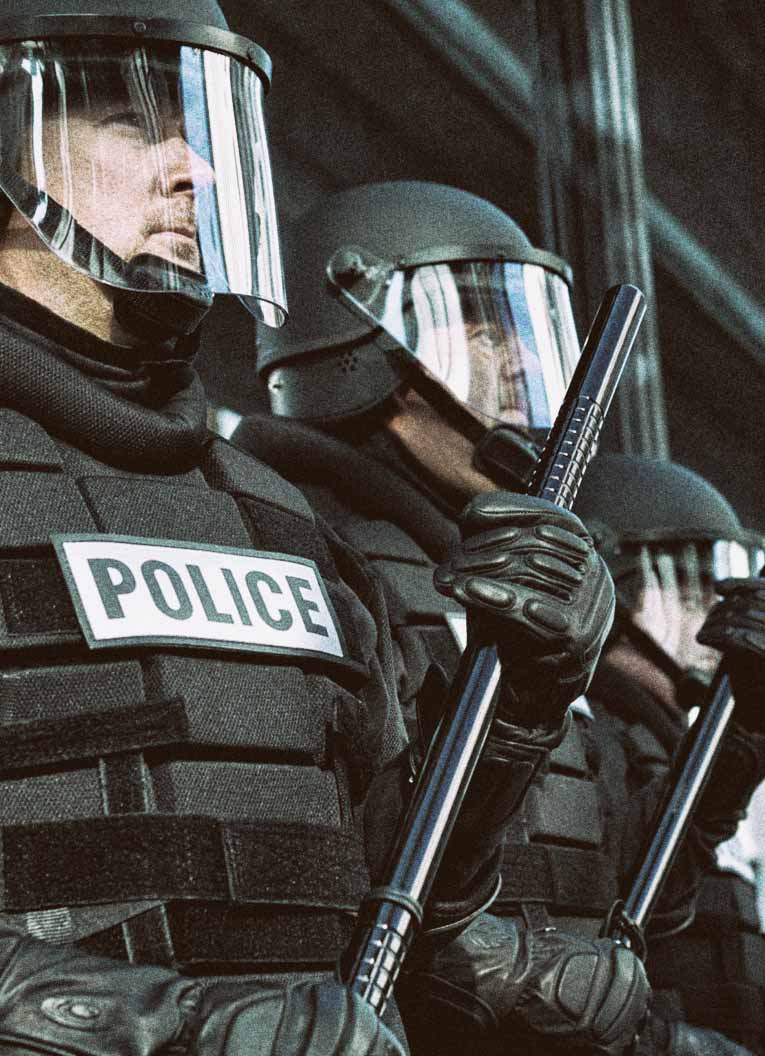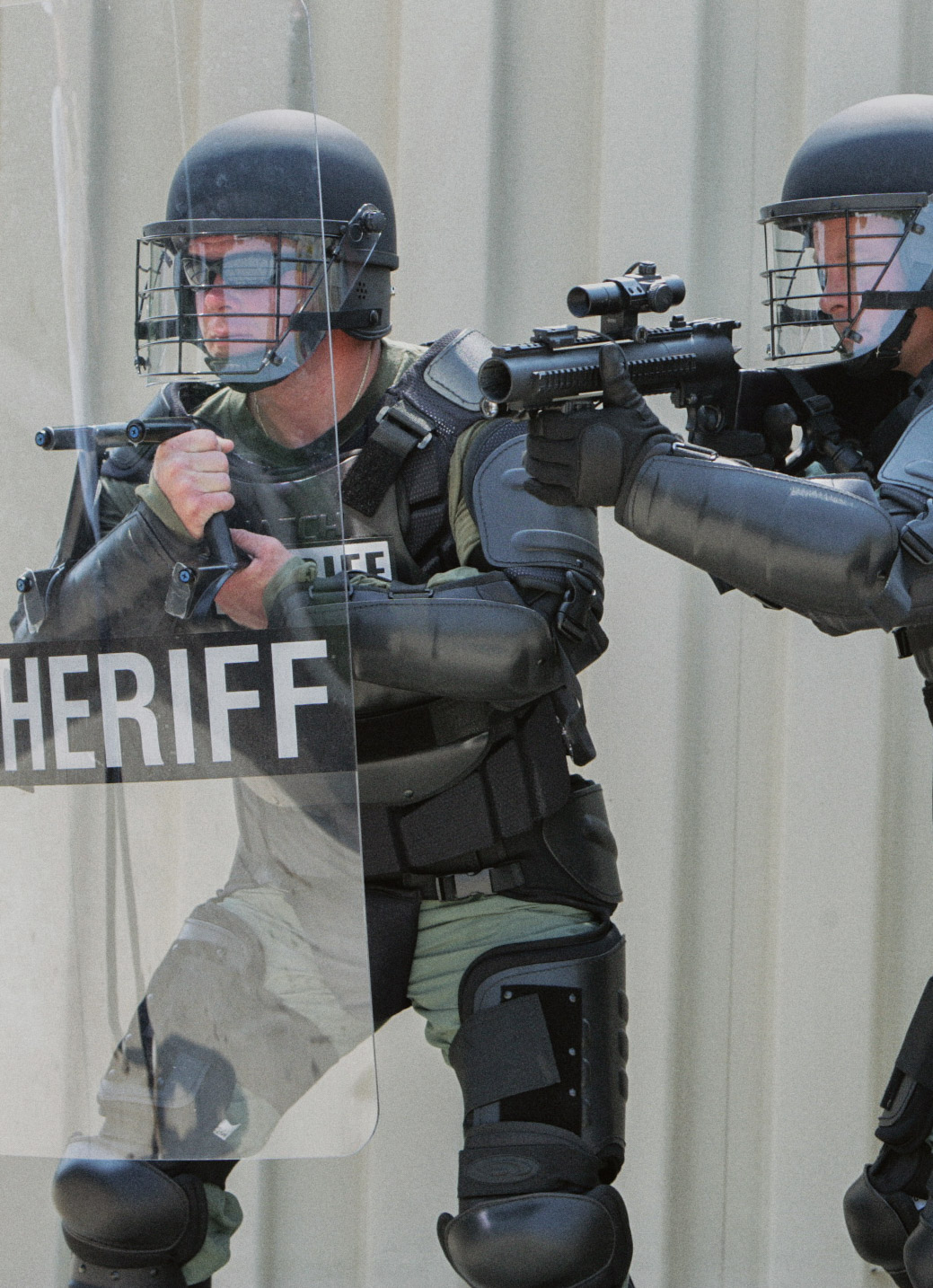 Defense Technology Training Academy
Training to Save Lives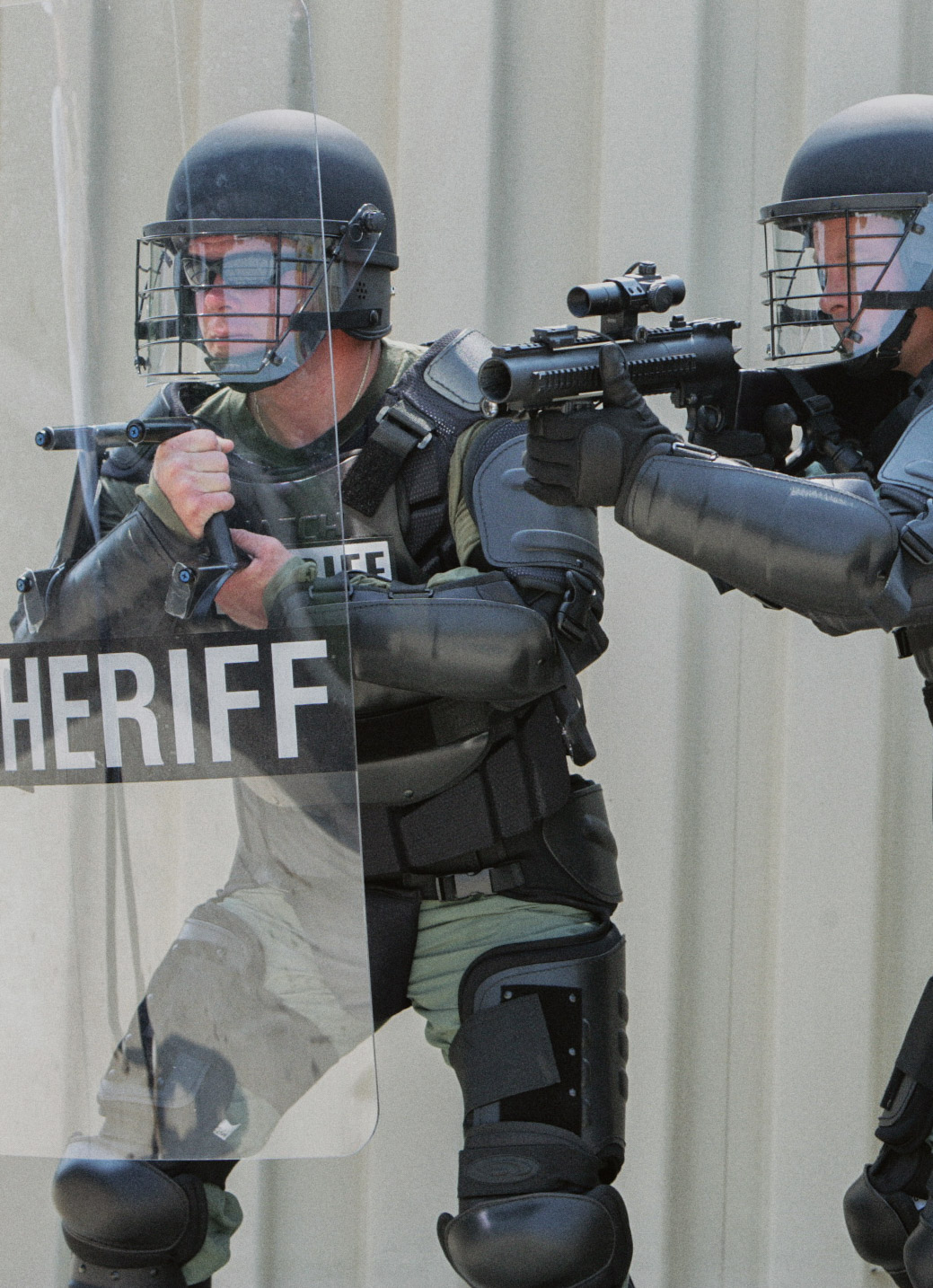 The Defense Technology Training Academy employs a team of highly experienced instructors who bring real-world experience and expertise to every Defense Technology training course. Thousands of law enforcement, military and security personnel have elevated their skills and knowledge in courses ranging from less lethal and baton training to patrol and tactical training. Our programs are designed to sharpen the professionals' physical and strategic skills, bringing real-life scenarios and tools to every training course to provide the skills and confidence to counter real-life situations.
Learn More